Our Team
Apple Orchard Construction is made up of highly experienced and fully qualified project Managers, Quantity Surveyors, Engineers and tradesmen. Based on project requirements, we employ a dedicated team of over 50 highly experienced and fully qualified tradesmen and engineers to carry out works on our projects, including many specialist skills such as scaffolders, roofers, tillers, electricians and plumbers. Our tradesmen and sub-contractors are some of the most skilful, reliable and experienced in the industry, which enables them to complete every project to the highest quality without compromise.
You get the best results employing the best staff and keeping them happy, safe and challenged in what they do.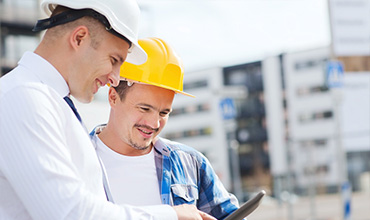 Our policy is to make a big commitment to ongoing training and development for our team, whether it's essential updates to health and safety or career advancement and professional development. We regularly organise Construction Industry Training Board (CITB) approved courses to help develop and enhance skills.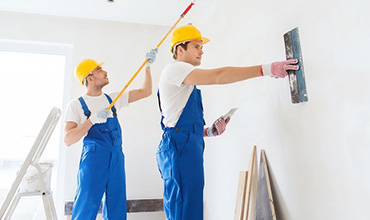 APPRENTICE PROGRAMME
We are proud to run a full apprenticeship scheme for young individuals coming into the industry. So many companies avoid training apprentices, seeing them as an extra financial and time burden, but we see it as the ideal opportunity to teach the future of our industry the right way to do things in a real working environment, closely supervised by highly experienced mentors.